Every story has a beginning; yours will start right here
" NO MATTER THE CIRCUMSTANCES, LET ME TELL YOURS "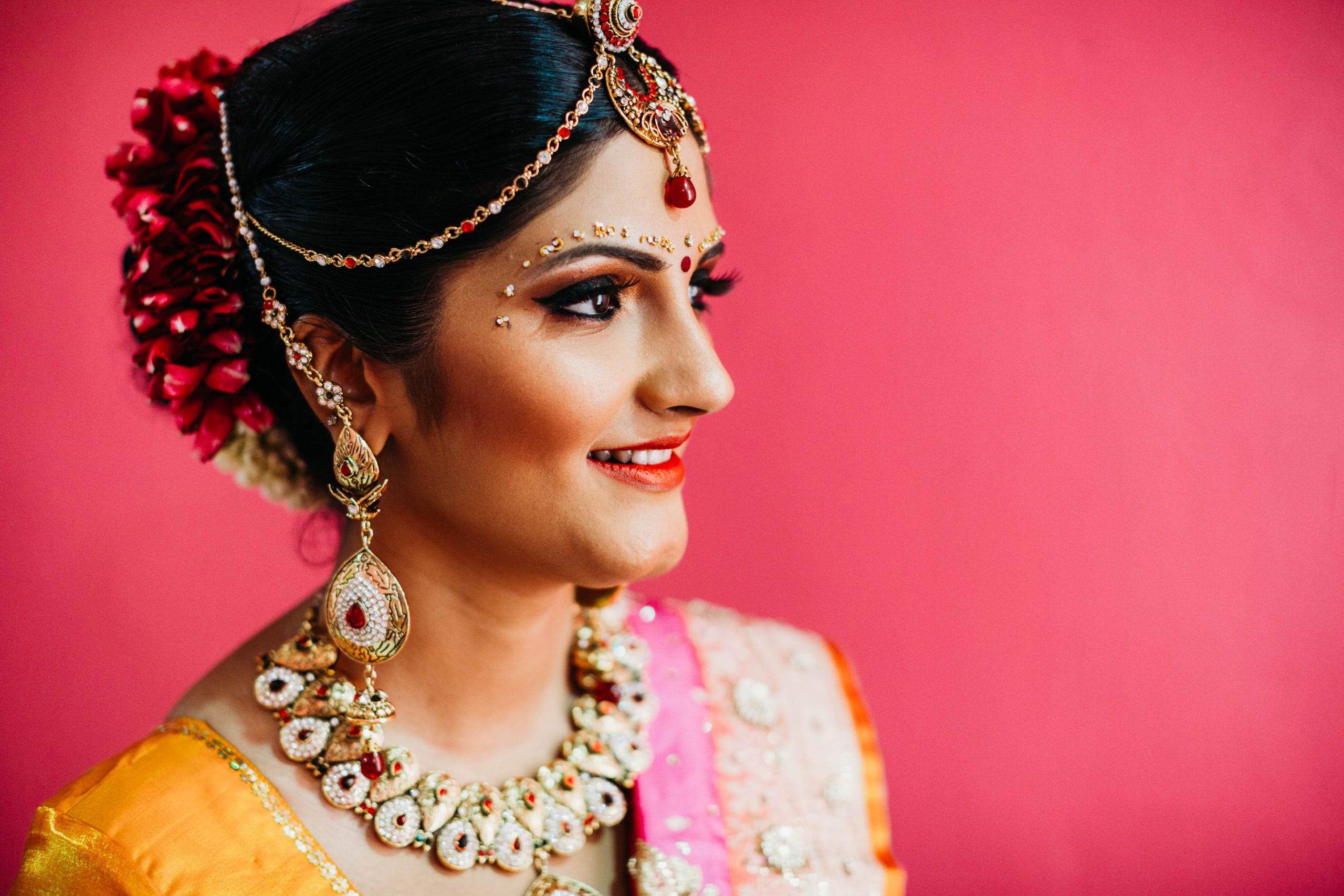 Are You Ready to Begin?
All-Inclusive Wedding Day Storytelling
If you have found your way here, I bet you're planning something truly amazing for your big day. Feel free to have a look around and do not hesitate to reach out if you have any further queries. I'm looking forward to hear from you.
Latest Stories
THE LATEST & GREATEST