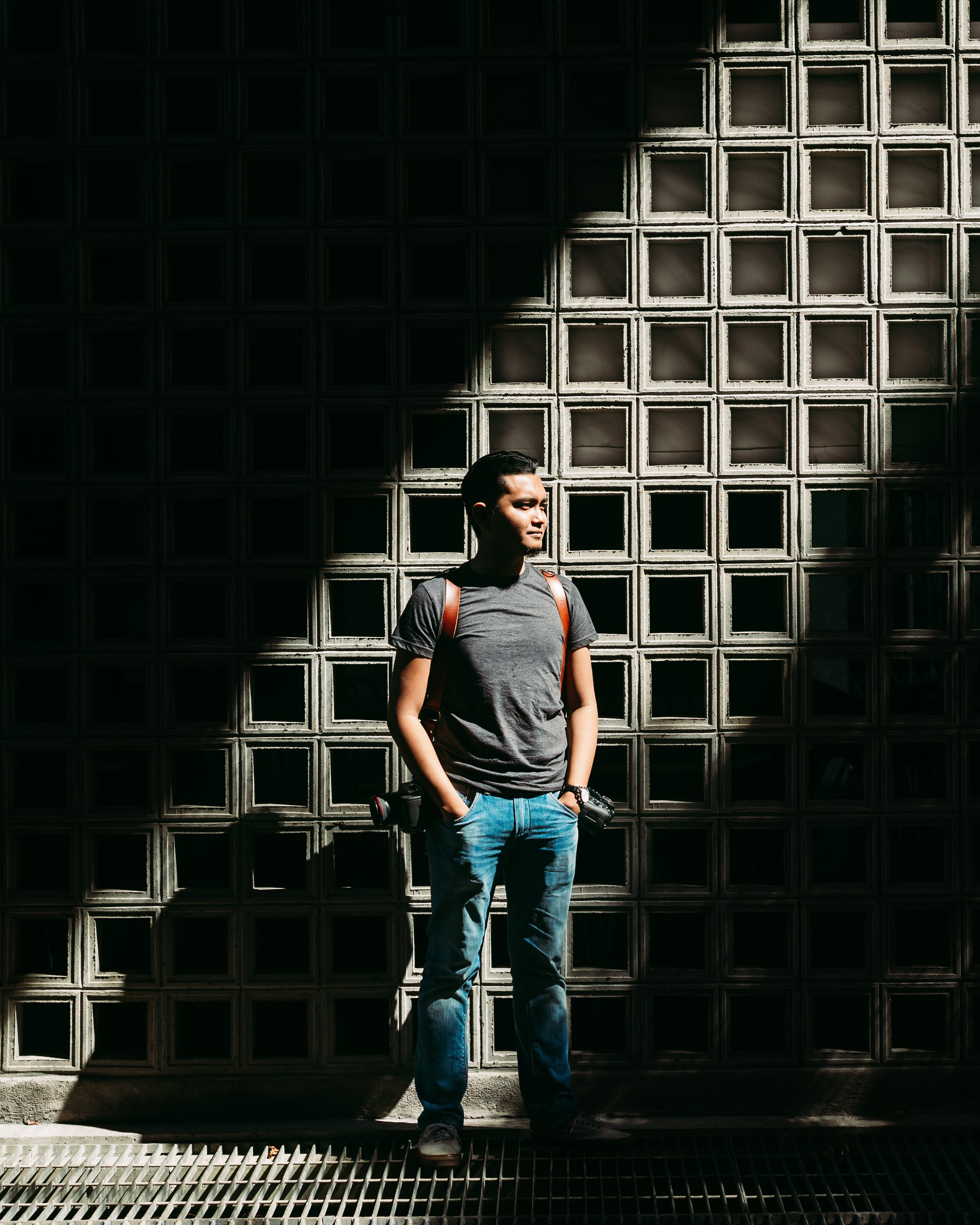 MEET ADI
Hi! I am a Kuala Lumpur wedding photographer - able to cover throughout Malaysia and worldwide. I've been specializing in weddings for more than a decade and enjoying every second of it.
I am a firm believer that your wedding images are more than something to share on social media; its meant to last for generations. I can still remember the moment my grandparents shared their wedding photos with me, and the beautiful stories that came with it. Weddings have a special place in my heart, that inspired me to be a photographer today.
My approach of storytelling is creating authentic moments that are timeless. I'll be your silent shadow throughout your special day; listening and anticipating every second and let the moments unfold by itself. Its all about capturing those beautiful moments and preserving memories.
Feel free to have a look around and if you like what you see, drop me a message. Lets go on an adventure together :)
LETS CHAT!